MENU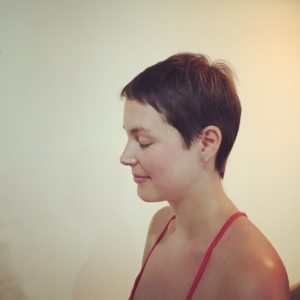 We are a hair salon that also sells a variety of stuff
from all over the world.
We specialize in haircuts.
We charge ¥2000 and it takes about 20 minuets.
No need for reservations, Just come in!
Hair cut
Over Age16 ・・・・・・¥2000
Under Age15・・・・・・¥1500
Buzz cut ・・・・・・ ¥1000
Front cut ・・・・・・ ¥500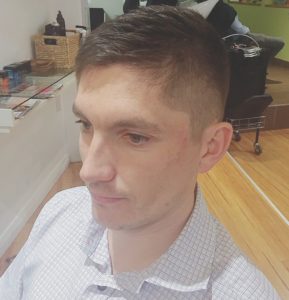 *Please note that we don't do shampoo,
hair coloring or face shaving.
*We don't do shampoo,so please understand if you have
too much gel or wax, we may notbe able to serve you.
*After your hair cut, we will blow your hair and set
it with hair wax or gel as you please.
We are Japanese hairstylists with experience in living and working
in many different countries.
We love to get in touch with different cultures and we hope that we can provide you the haircut you want.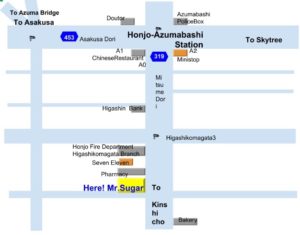 3-5-12 Higashikomagata,Sumida-ku,Tokyo
Open 10:00~19:00
Close Thursday